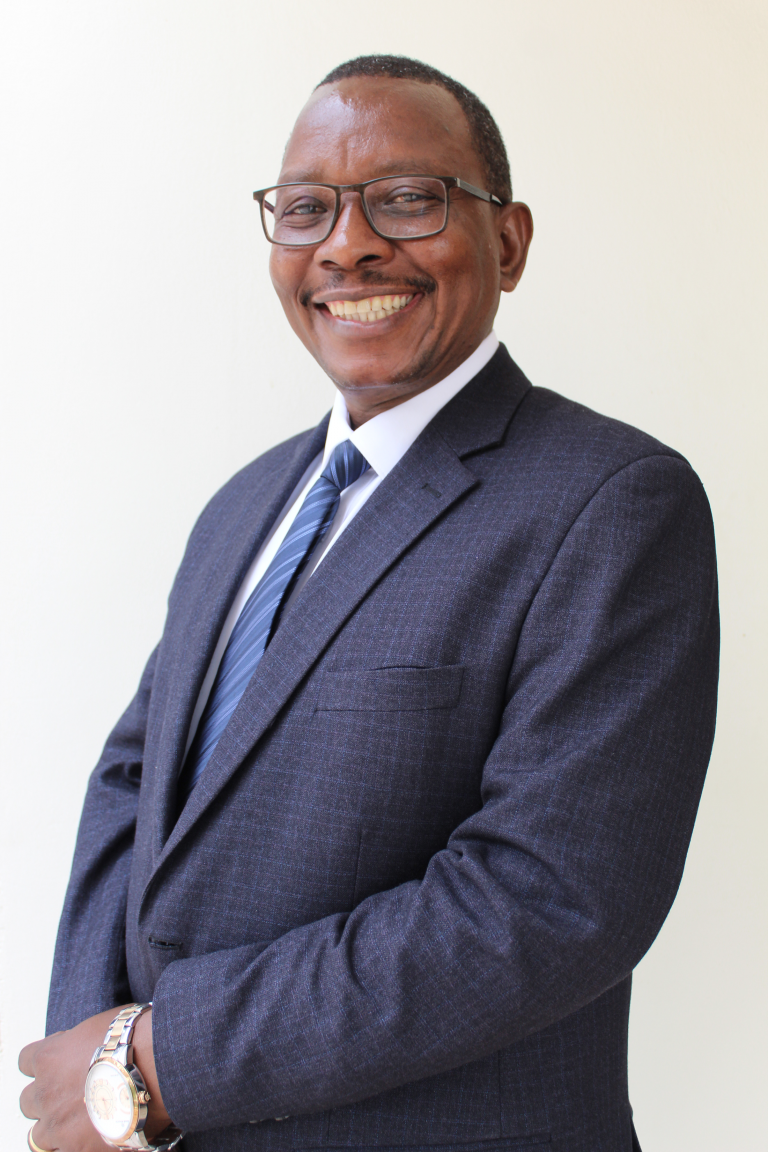 Geoffrey Kayonde has been serving as ADRA Rwanda's Country Director since 2018 and brings experience from working for the ADRA Network for over 13 years. He started out as a Project Manager in ADRA Rwanda in 2007, heading the Uniformed Personnel and Missions project in Karongi district, the DFID project, and the women's literacy project, REPWL. He became the Planning and Programs Director at ADRA Liberia in 2011 and ADRA South Sudan in 2013. From 2016 through 2017, he had taken on the position as ADRA Rwanda's Associate Country Director before assuming his role today. Prior to joining ADRA, Geoffrey served in various capacities both in Government and the NGO sectors in Uganda and Rwanda. He has over 24 years of experience in both Development and Humanitarian work.
Geoffrey holds a Bachelor's degree in Arts and an Advance diploma in Education from Makerere University in Kampala, Uganda. He also holds a Master's degree in Business Administration, specializing in NGO Management from Kampala International University.
Christophe Nzayikorera has been serving as ADRA Rwanda's Finance Director since 2018. He has twelve years of extensive experience across all areas of accounting, audting, finance, procurement and management. He was an auditor at the Office of the Auditor General for State Finances. In 2010, he was appointed by the cabinet as the Director of Finance for the Minestry of Forestry and Mines. He proceeded to be Director of Finance for Ministry of Disaster of Management and Refugee Affairs the followering year and the National Commission for the Fight against Genocide after. Christophe became the Business Manager at Mugonero Adventist Hospital in 2013 and then the Treasurer of the Northwest Rwanda field in 2015 before coming to work for ADRA.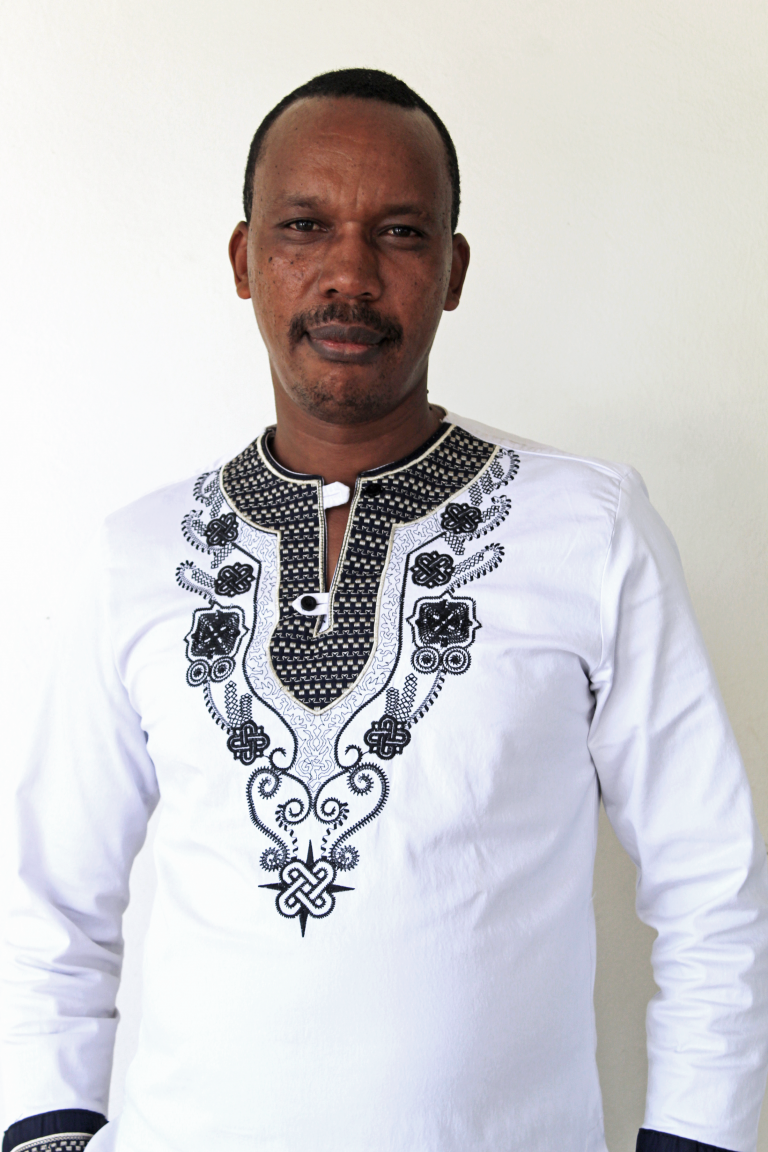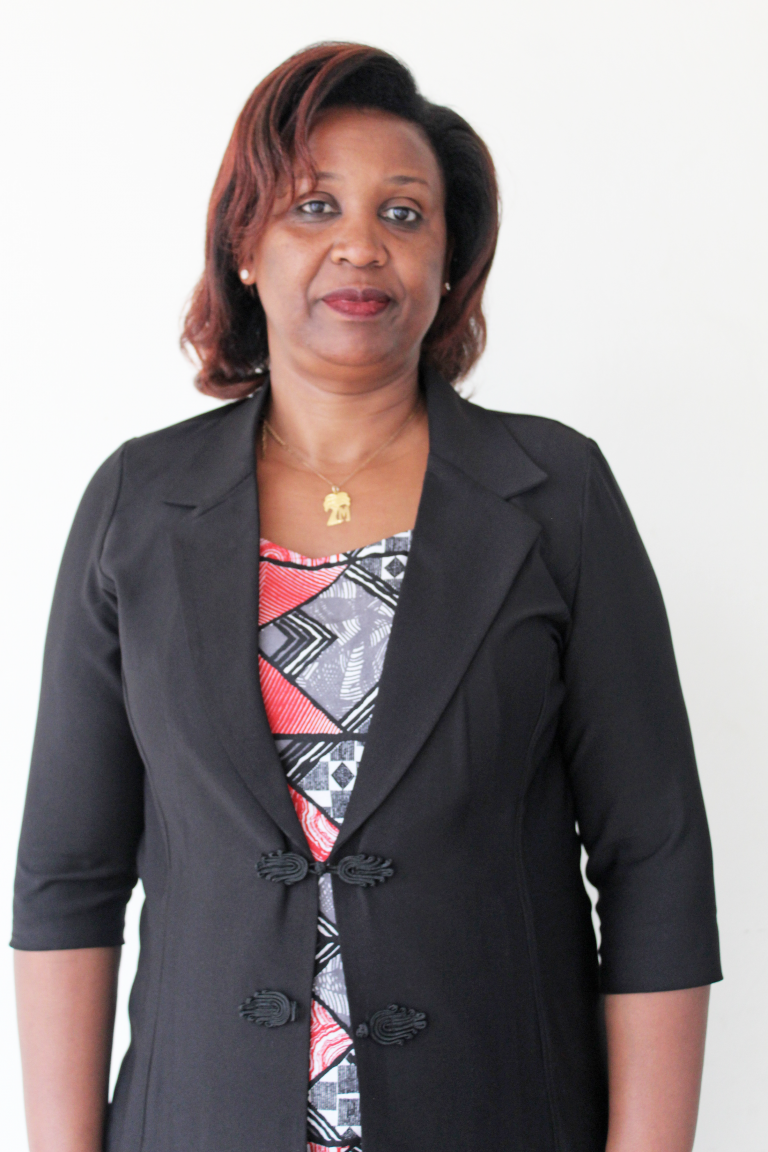 Project Manager,
Warehouse and School Feeding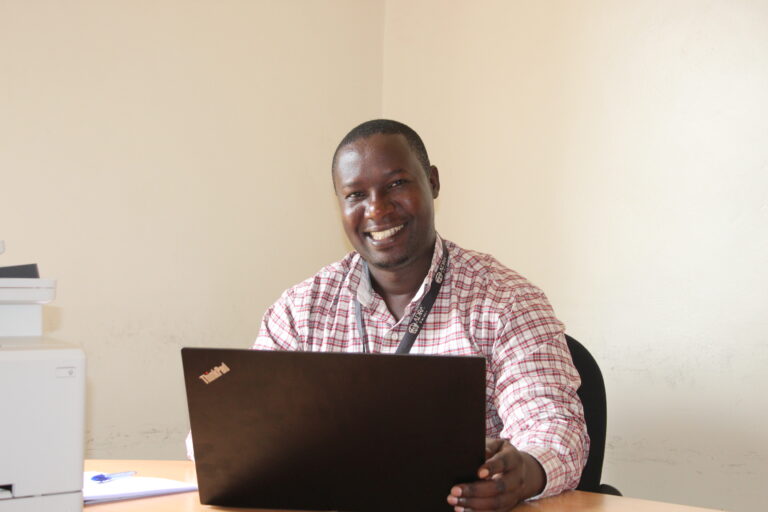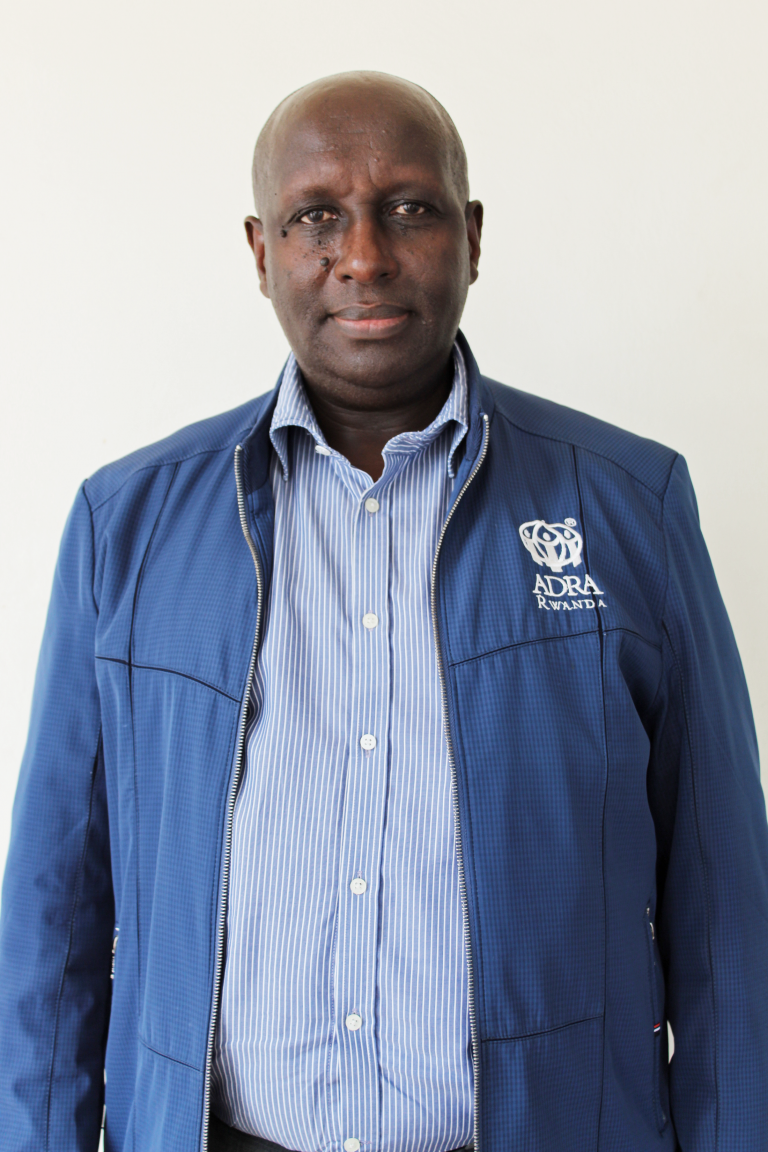 Project Manager,
UBB Education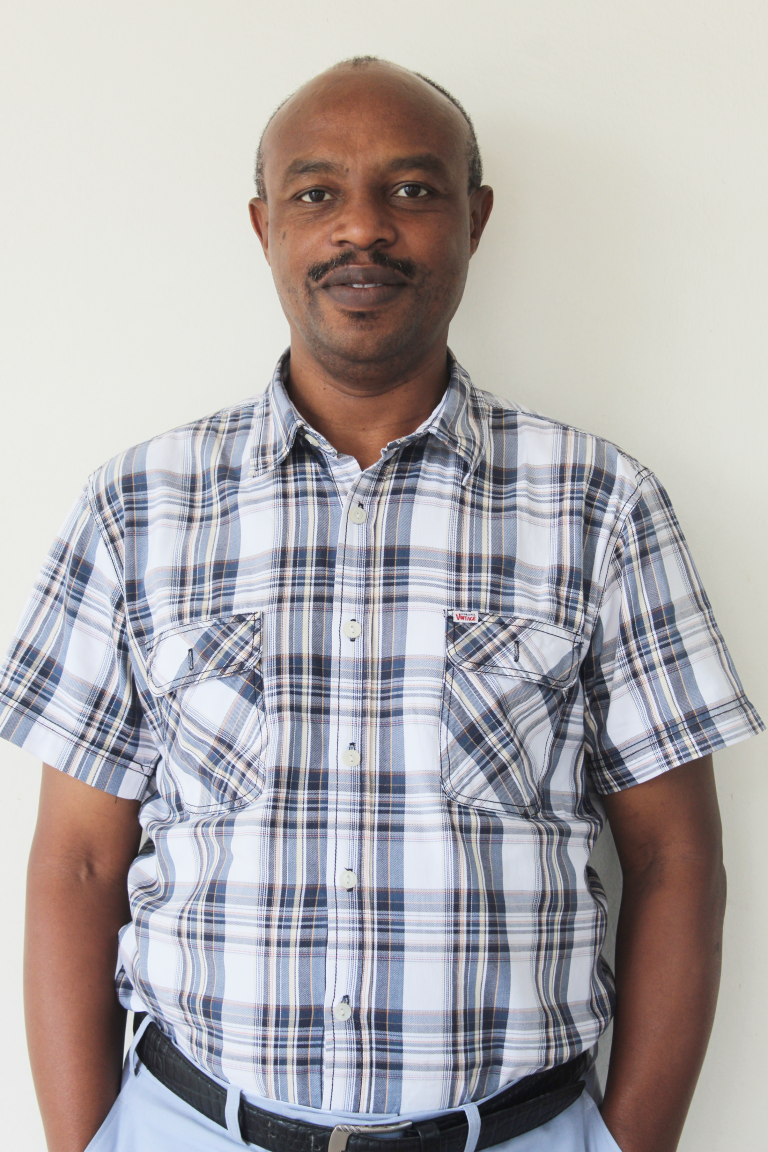 Project Manager,
UBB ETM-Hot Meal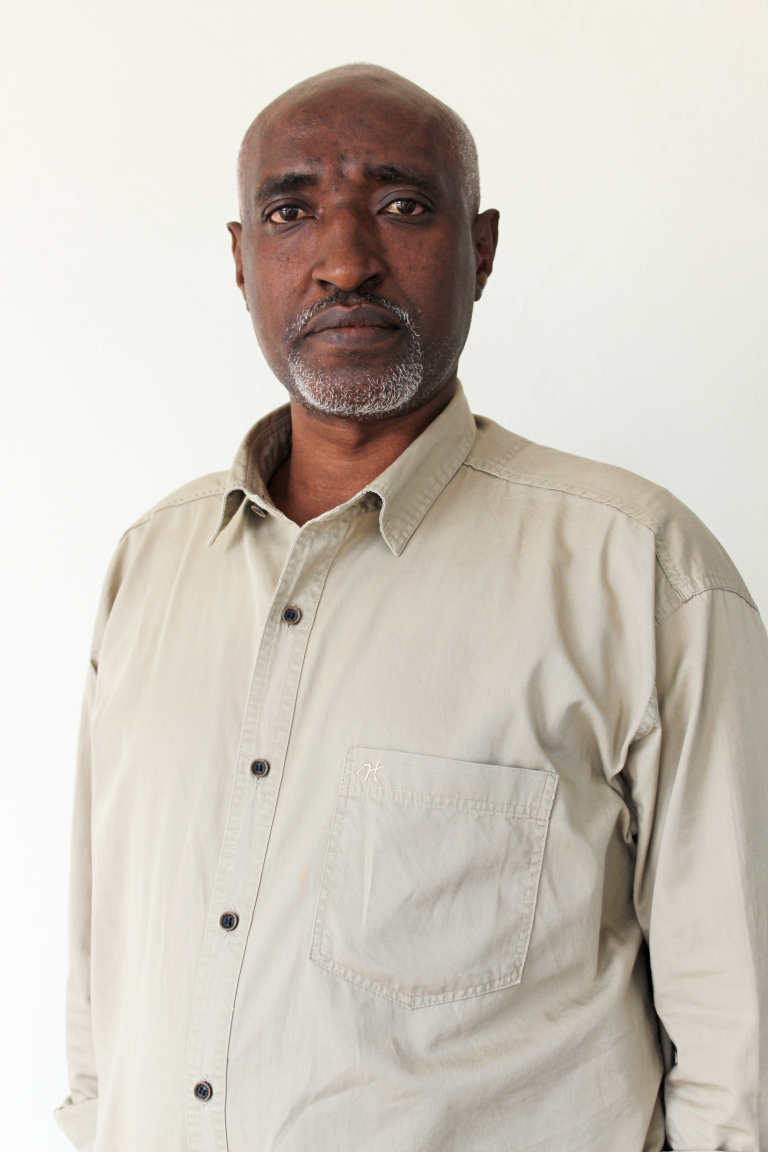 Project Manager,
UNICEF ECD Construction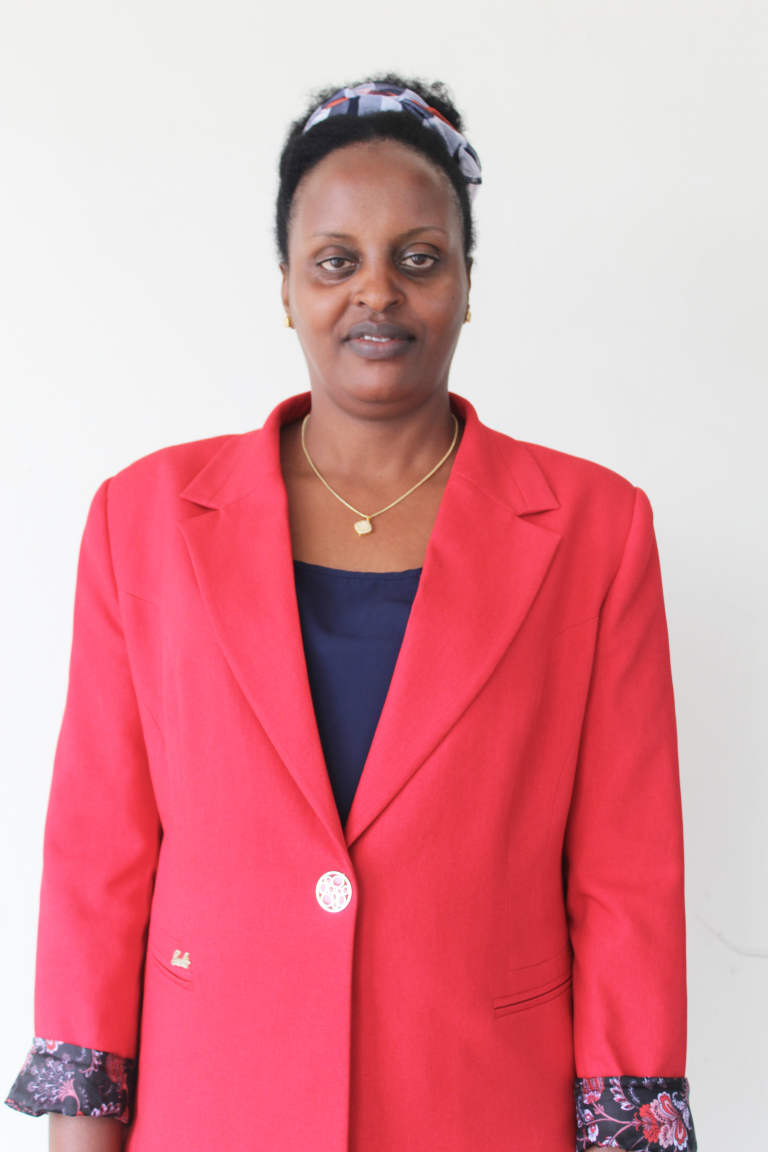 Project Officer,
Warehouse and School Feeding